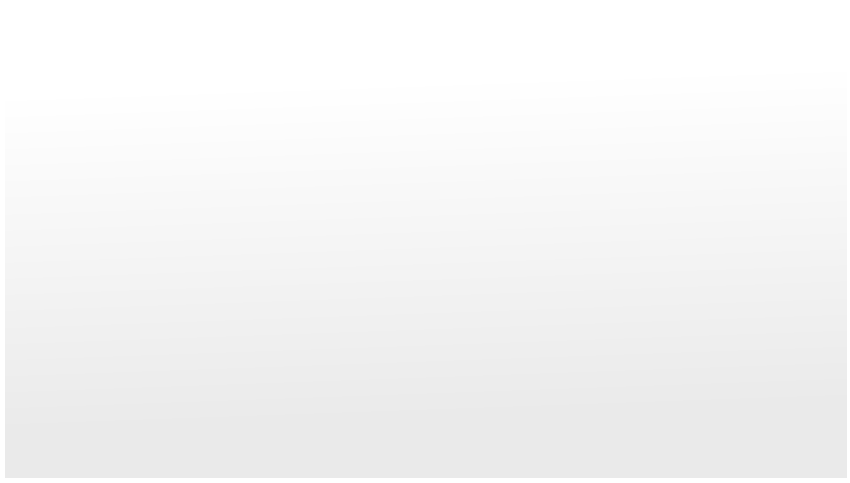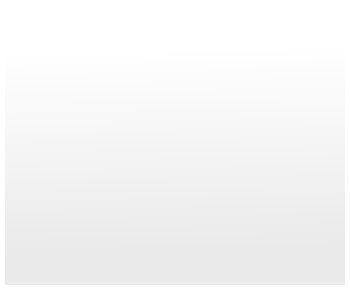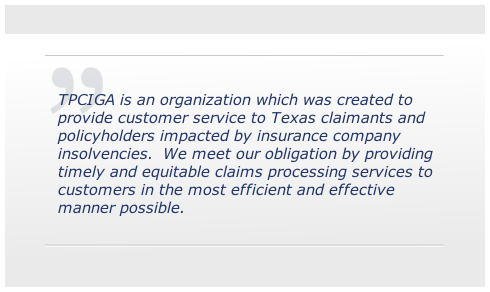 Information on this site is not legal advice and is not intended to be a comprehensive statement of the law or of the TPCIGA's policies and procedures. References to the laws of any jurisdiction is for informational purposes only and are not a substitute for the official version of a statute. TPCIGA makes no warranty as to the accuracy or reliability of the content of this website or other related websites.
© Texas Property and Casualty Insurance Guaranty Association

The Texas Property and Casualty Insurance Guaranty Association (TPCIGA) is a non-profit, unincorporated association of all Texas-licensed property and casualty insurers. It was created by the Texas legislature to provide protections to Texas insurance policyholders and claimants when an insurance company fails.
TPCIGA provides information about the status of claims and policies, and pays "covered claims" as that term is defined by Chapter 462 of the Texas Insurance Code.
We are available to answer general questions about the insolvency process as well as specific questions concerning individual claims.
— Mission —
We are an insurance safety net and partner in the insolvency system, fairly serving the people of Texas in an efficient and cost-effective way.
— Vision —
TPCIGA will collaboratively provide insurance claims handling services for Texas customers of insolvent insurers, developing strategies to continue to be a viable entity operating in an efficient manner.