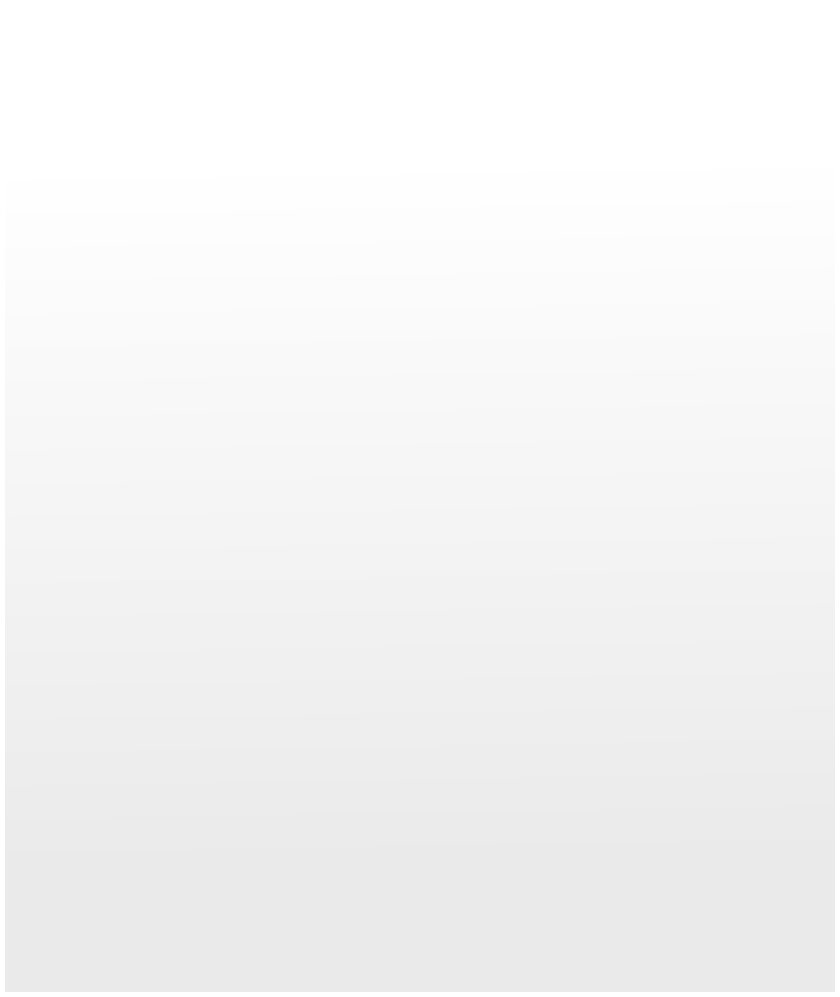 AUTHORIZATION FOR TREATMENT
TPCIGA authorizes reasonable and necessary medical treatment for workers who resided in Texas when injured in the course and scope of their employment for employers with workers' compensation policies written through insurance carriers designated as "impaired insurers" by the Texas Commissioner of Insurance. Authorization for treatment for injured workers, not Texas residents on the date of accident should be obtained from the guaranty fund of the state the worker lived when injured.
Bill Review
Status calls should be directed to Review Med, 800-201-1021
MAILING ADDRESS
TPCIGA
9120 BURNET RD
AUSTIN TX 78758-5204
PREAUTHORIZATIONS
For preauthorization requests, contact
Genex (800) 844-4235 - fax (855) 287-4028
Email: tpciga@genexservices.com
PAST DUE BILLS
Due to the transition of claim files from the impaired carrier or handling Third Party Administrator (TPA) to TPCIGA, we do not anticipate processing the medical bills left unpaid by the carrier or TPA in less than ninety (90) days from the date of the carrier's impairment. Payments will only be made on those bills on which we have received a claim file and have confirmed coverage and compensability.
Medical bills outstanding and unpaid from prior submissions to an impaired carrier or TPA should be re-billed to TPCIGA on a DWC approved form and submitted with a completed, signed and notarized, medical affidavit. Click here for instructions and the affidavit in Adobe PDF or MS Word Doc.
Requests for reconsideration should be completed per DWC rules and regulations. A copy of the bill as it was originally submitted, with a copy of the carrier's EOB, must be attached. With your request, please provide a detailed position statement explaining why additional reimbursement is needed.
Thank you for your patience and consideration while we begin to receive and process the claims in Liquidation.
Workers' Compensation Medical Provider Information



Information on this site is not legal advice and is not intended to be a comprehensive statement of the law or of the TPCIGA's policies and procedures. References to the laws of any jurisdiction are for informational purposes only and are not a substitute for the official version of a statute. TPCIGA makes no warranty as to the accuracy or reliability of the content of this website or other related websites.
© by Texas Property and Casualty Insurance Guaranty Association