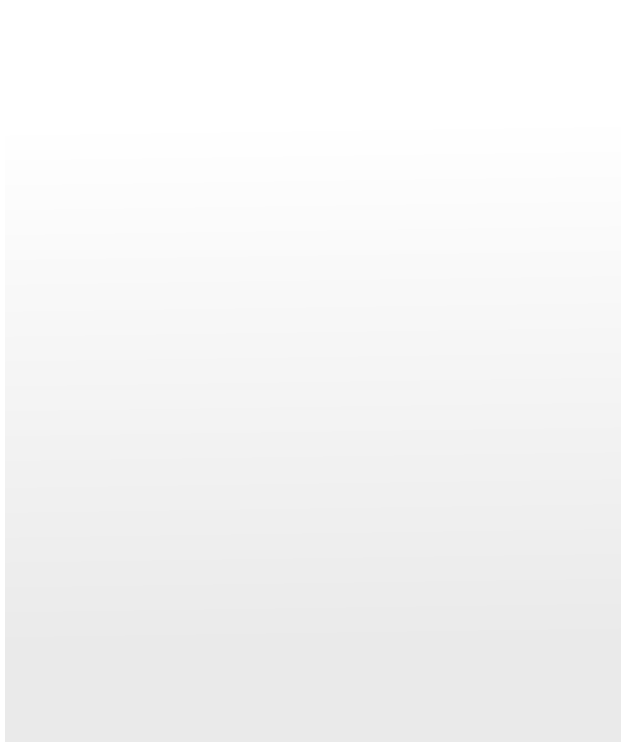 The Board of Directors
Jo Betsy Norton - Chair +
Vice President, Public Affairs
Texas Mutual Insurance Co
Michael F. Gerik - Vice-Chair +
Executive Vice President
Texas Farm Bureau Mutual Ins Co
Michael S. Wilson - Parliamentarian *
Attorney/Secretary Treasurer
Davis & Wright, P.C.
Tiffany S. Reiner +
VP, Director of State Operations
Liberty Mutual Insurance
David Nardecchia *
Mark Tsutsui +
Claims Section Manager
State Farm Insurance Companies
Michele Balady +
VP, Government Relations
Travelers
Larry Bruning *

* Public Member
+ Industry Member


Information on this site is not legal advice and is not intended to be a comprehensive statement of the law or of the TPCIGA's policies and procedures. References to the laws of any jurisdiction are for informational purposes only and are not a substitute for the official version of a statute. TPCIGA makes no warranty as to the accuracy or reliability of the content of this website or other related websites.
© Texas Property and Casualty Insurance Guaranty Association